DIESEL UP-CYCLING FOR 55DSL
Diesel announces its first Upcycling project in partnership with 55DSL, the experimental offshoot founded in 1994.
SHOP NOW
DISCOVER MORE
UTILITY DENIM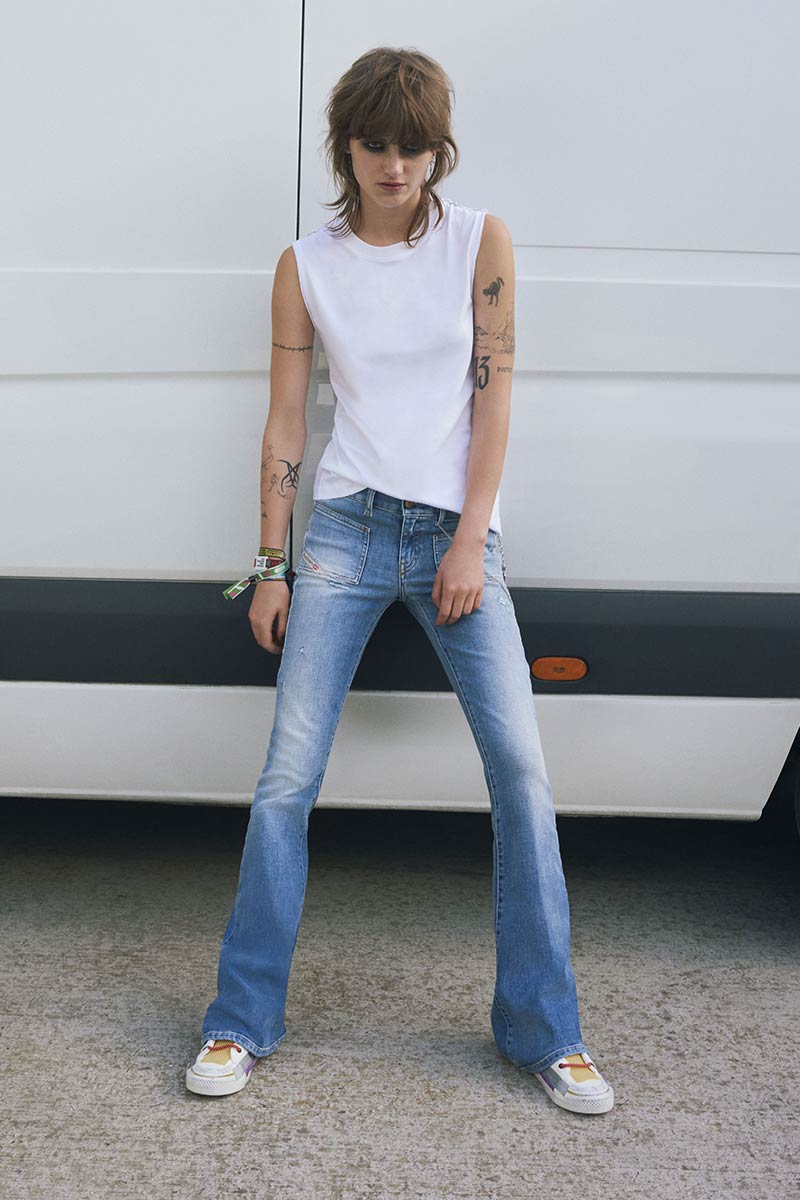 Go hard and go soft all at once with workwear-inspired designs with delicate, feminine detailing.
WOMEN'S JEANS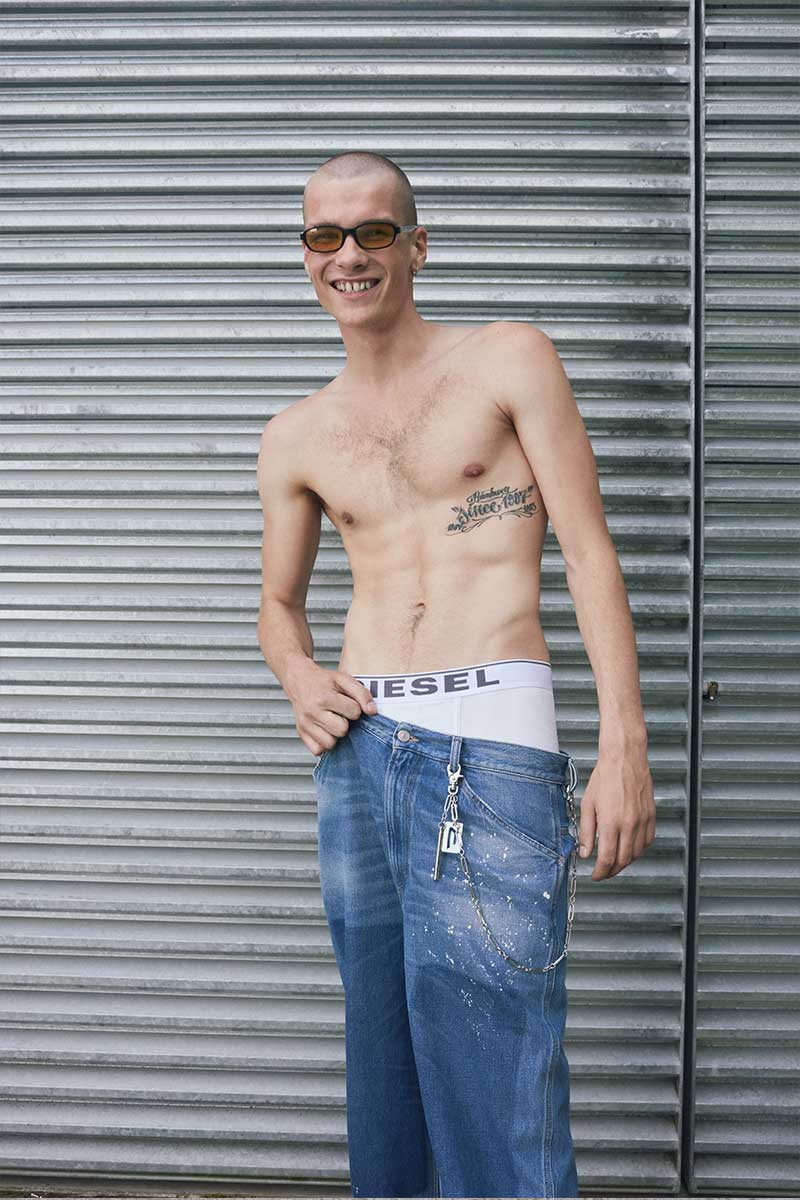 Redefine attitude with our new denim collection inspired by classic workwear.
MEN'S JEANS