Despite its success, Diesel's philosophy has remained unwavering since its inception: passion, self-expression, and a determination to change the game.
Now we commit to taking on a bold new challenge, confronting the social, economic, and environmental impacts of the fashion industry at large, a challenge Diesel is ready to face - head on.
This is why we launched our strategy, Diesel For Responsible Living which outlines our commitment to taking action for the benefit of current and future generations, ensuring Diesel's continuing success in a changing world, based on four Pillars:
Be the Alternative, Stand for the Planet, Celebrate Individuality, Promote Integrity.
DIESEL'S 2030 SUSTAINABLE DEVELOPMENT GOALS
OUR HIGHLIGHTS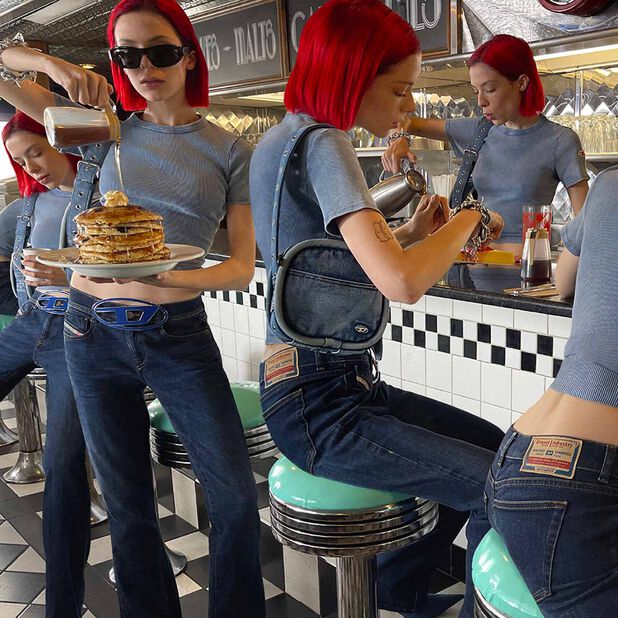 Our commitment to alternative material and production processes goes hand in hand with our belief that our denim should be made to last. The Diesel Library offers evergreen denim essentials designed to transcend trends and be worn season after season. Every style in the Library is designed through a 360 sustainability lens, focusing on all the core components that make our denim so distinctive.
Diesel Rehab Denim, launched in partnership with Tejidos Royo, has been designed with sustainability at its heart. Diesel Rehab Denim is made using 100% recycled cotton and fully recycled spandex elastane mixed with Tencel ™ Lyocell using REFIBRA technology. This line also features Dry Indigo® Technology, drastically reducing the amount of water, chemicals and energy required in the dying process.
The Essentials collection is a core part of our ready to wear offer, featuring everyday cotton jersey staples that are distinctively Diesel. We have been working hard to make sure that the cotton we use across our collections is responsibly sourced and that our Essentials collection only features lower impact treatments and trims. Moreover, from Spring Summer 2023 onwards only certified organic cotton will be used in the Essentials Collection.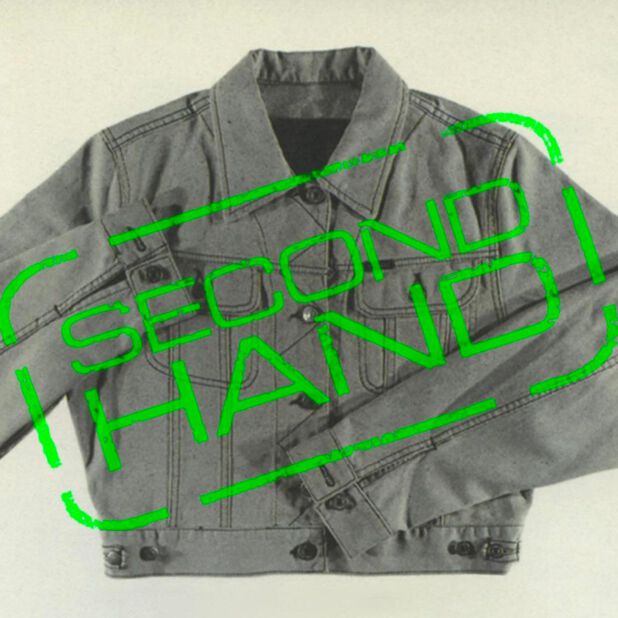 There are 7.9 million people and the average person owns six pairs of jeans. We believe it's time for a resale revolution. Diesel Second Hand is a curated edit of beautifully worn Diesel jeans, carefully assessed and authenticated, then meticulously restored and renewed and offered for sale as good as new. We see Diesel Second Hand as an important step towards circularity, the seed of a new business model and a critical element of our "For Responsible Living" strategy. Join the movement and help us to keep Diesel products alive and kicking for years to come.
Remove Product?
Are you sure you want to remove the following product from the cart?